American Diabetes Month awareness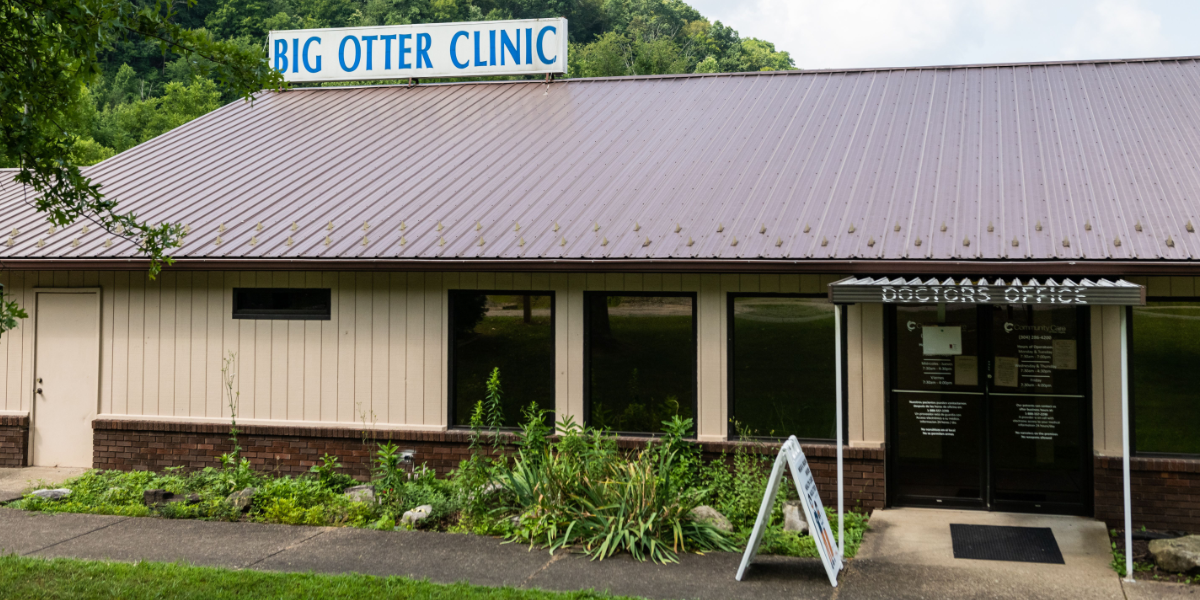 November 1 also marks the start of American Diabetes Month, an observation founded to raise awareness for a chronic, and often lifelong, condition many Americans live with today. 
In West Virginia alone, the WV Department of Health and Human Resources Division of Health Promotion and Chronic Disease estimates that around 12 percent of residents — 240,626 individuals —  have been formally diagnosed with diabetes, which often exist with comorbidities such as "obesity, physical inactivity, and hyperlipidemia." 
But the DHHR also estimates that an additional 65,000 more residents are undiagnosed. It's more important than ever to know the signs and symptoms of diabetes for yourself and your family to ensure that everyone, not just those directly impacted by the disease, has access to resources — and knowledge — needed to care for their own or their loved one's needs. 
Defining the types of diabetes
There are two types of diabetes: Type 1, which often emerges in children and young adults, is the less-common type and a lifelong condition. For affected individuals, this means that their pancreas does not produce insulin their body needs to break down glucose/blood sugar. Type 1 requires diabetics to manage their own insulin from external sources like syringes, pens, or pumps. 
Type 1 diabetics may be predisposed by genetics or develop diabetes due to "a trigger in the environment, such as a virus, according to the Centers for Disease Control, and is also "thought to be caused by an autoimmune reaction," not by diet or unhealthy lifestyle. 
Type 2 diabetes is the most common type, according to the American Diabetes Association. Type 2 diabetes can be a result of one's body producing too little insulin, which leads to improper regulation of blood sugar, or in inability to absorb enough sugar, The Mayo Clinic says. 
Type 2 is also a lifelong condition, but for many Type 2 diabetics, blood sugar levels can be managed — and sometimes restored to "normal levels," according to Harvard Medical School — with a healthy diet and exercise or with medication. 
Gestational diabetes affects those who are pregnant, which may be caused by the carrier's inability to produce enough insulin or absorb blood sugar properly during the gestational period.
For all diabetics, keeping a close eye on your health and wellness and utilizing resources such as the American Diabetes Association is key.
Be Healthy's efforts to combat chronic conditions through and the Farmacy 
Having access to healthy foods, particularly fresh produce, is important for everyone — especially for folks with diabetes. But in many rural areas, that may be easier said than done. 
For many in West Virginia, it can be difficult to access or afford fresh produce, especially in Clay and McDowell Counties, where grocery stores are few and far between. Supplementary stores, like Dollar General or gas stations, may be the go-to. 
That's where initiatives like the FARMacy program or The Kids Market at the Store come in.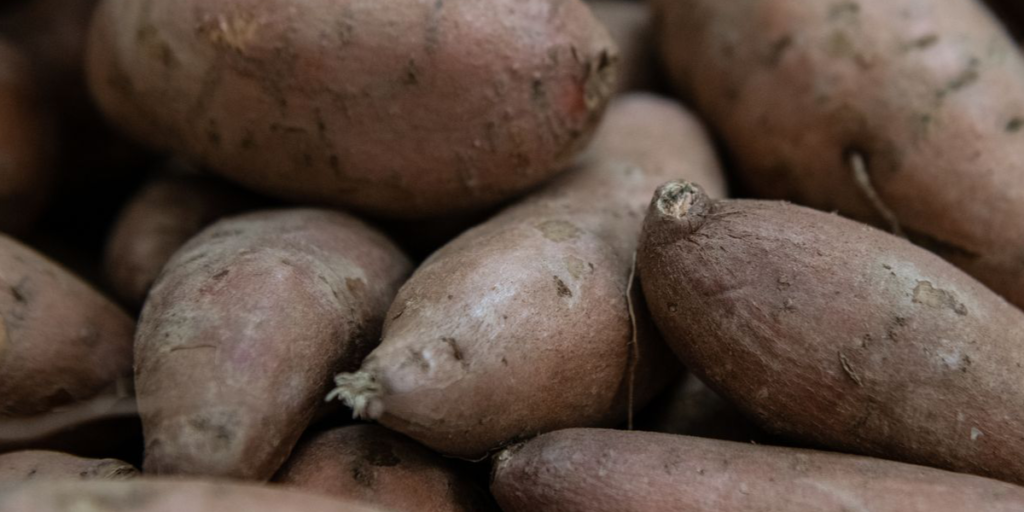 Prescribing a different kind of medicine
Through the FARMacy, healthcare providers can "prescribe" fresh, locally-grown produce to their patients. Their participation enables them to receive a set produce allowance each week. The program originated in northern West Virginia in 2014 and has served more than 30 counties in the state. The project is dependent on external funders, like Be Healthy. 
Selah Raines, Health Educator for Braxton and Clay Counties through the WVU Extension Family Nutrition Program, has worked with April Taylor, an LPN at Community Care West Virginia at the Big Otter Clinic in Clay County, and many others to help make the FARMacy accessible to a group of diabetic CCWV patients this summer. 
"April and Dr. Kimberly Becher of the Clay CCWV clinic recruited a cohort of 25 diabetic patients, many of whom had multiple chronic conditions," Raines said. "I recruited a WV farmer, Audra O'Dell of Random Rabbit Farm, to bring West Virginia-grown produce every week for 15 weeks. Each patient was prescribed $20 in produce weekly at no cost to them, and they enjoyed selecting their own fruits and vegetables."
Raines hosted six weeks of nutrition classes based on the "Eating Smart, Being Active" curriculum from WVU Extension's SNAP-Ed program. CCWV clinic staff were also present to support patients and answer their questions.  
"Patients knew when they showed up for class that there would be clinic staff there to help them with any concerns that had popped up since their last appointment," she said. "LPN April Taylor also communicated weekly with every patient between classes. She was able to assist patients in overcoming obstacles to care and help a family in crisis when one of their elders got sent to the Emergency Room. Community Health Worker Christine Dean took produce to patients' homes when they were not able to attend."
Raines said the produce allowance system had been well-received, as it enabled participants to experiment with produce and dishes they may not have tried before.
"Being provided the tools, education, and opportunity to try new foods in a low-risk environment made them feel more comfortable about making dietary changes," Raines said. "One participant said, 'I would have been afraid to try these new recipes on my own at home before because if my kids or husband didn't like it, I would have wasted money on food they won't eat. But cooking it together in class and tasting it ahead of time gave me the confidence to cook it at home. And everybody liked it!'"
Though they are still collecting data from this summer's FARMacy program, Raines said the program had already made an impact for many of the diabetic participants.
"So far we know that 13 out of 25 patients saw reductions in their A1c, with the largest drop going from 11.2-6.5," Raines said. "Additionally, 17 out of 25 patients lost weight, and two of them lost more than 15 pounds. We also had an underweight person who gained over seven pounds. Seeing familiar faces weekly helped patients build deeper relationships with staff and providers, because they knew we cared about them across contexts and beyond the walls of the clinic."