Jason Grubb, of Welch, Talks Be Healthy Impact in his Beloved Home County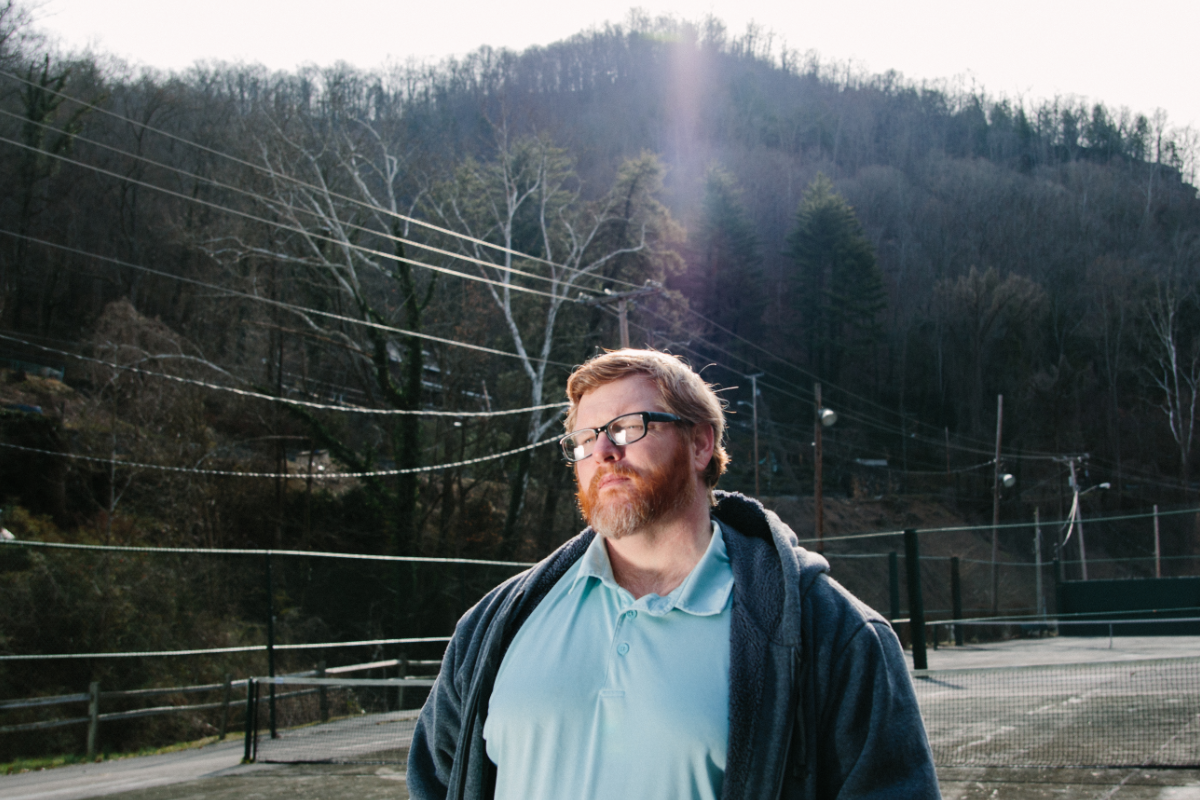 Over the last three years, things have been changing in McDowell County, West Virginia — and it's for the better, says Jason Grubb, Welch business development specialist. 
In partnership with Be Healthy, a project developed by West Virginia University Extension Services and the Centers for Disease Control and Prevention High Obesity Program (HOP), multiple projects established by community organizers in McDowell and Clay Counties have increased access to healthy foods and physical activities in their communities. 
In 2020, Grubb and other McDowell residents applied and received a Be Healthy mini-contract to help fund four community pickleball courts, which were created out of one existing tennis court. 
According to the Robert Wood Johnson Foundation's County Health Rankings and Roadmaps research, 38% percent of McDowell residents are physically inactive and 32 percent report being in poor or fair health. Statewide, only 59 percent of residents have access to exercise opportunities. 
For Grubb, involvement is personal: As a Welch native — who loves his community so much that he commutes two-and-a-half-hours to work each day — Grubb said it's critical that residents have access to safe and inclusive spaces for physical activity. 
Pickleball, for example, appeals to a variety of ages and abilities.
"Anything we can do that encourages outdoor activity to get the blood flowing and the heart pumping and the legs moving is a benefit to the residents here," Grubb said. "We have a high rate of heart disease and lung disease — some due to poor nutrition; some due to distance of medical care; some due to habits; some due to mining and industry. Overall, it's been a long, downward spiral in the health of the county."
The Welch native said the relationship between his home county and Be Healthy has brought forth an unprecedented level of collaboration between cities, organizations and the county. Physical fitness, he added, is also imperative for a healthy local economy. Previously, cooperation "just didn't happen."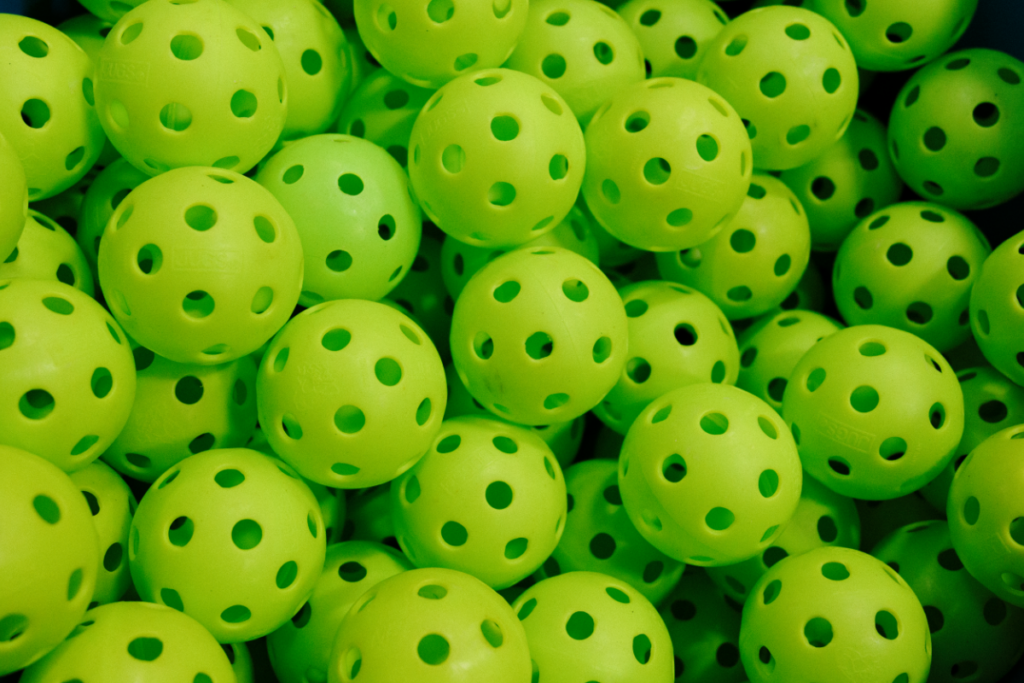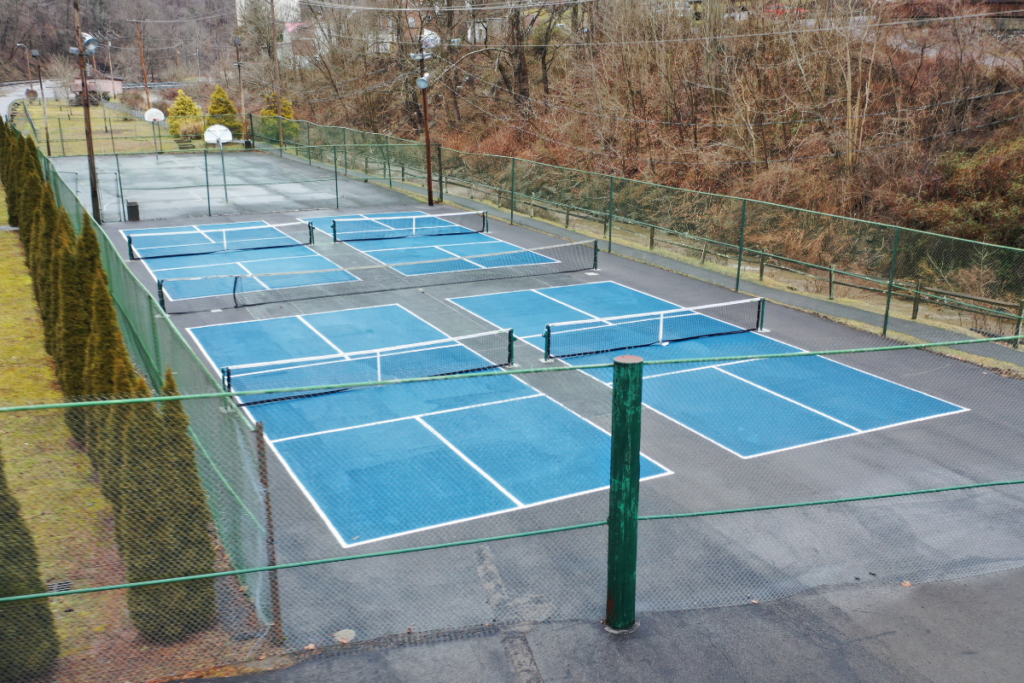 "The first project, we had cooperation between private citizens, nonprofit and the city of Welch," Grubb said. "On the second cooperation we had between the city of Welch and the McDowell County Commission. You may not think that's a big deal, but in McDowell, that's a big deal… Everybody sees that if we don't cooperate, we're all going to sink together. "
Last year, Grubb was part of a group that earned another mini-contract from Be Healthy — this time for a walking trail in Welch. 
Though the ongoing coronavirus pandemic has brought forth its own set of challenges with securing supplies needed to complete the ongoing walking trail project, Grubb said they hoped to have the new walking trail in Welch ready before the community hosts a Kansas City BBQ Society event June 11-12, 2021.
This spring, when tourists pour into southern West Virginia for outdoor recreation and the BBQ event and observe some of the new projects, Grubb hopes that they, too, are able to see what he sees in his county: a space filled with resilient and resourceful folks who are committed to making their county the best it can be.
In McDowell County, Be Healthy has supported a variety of projects, from walking trails to packaging and delivering fresh produce for senior citizens. Learn more about two of our Year Two projects in McDowell County here: