Shining a light on Risen Lord Catholic Church and food access in Clay County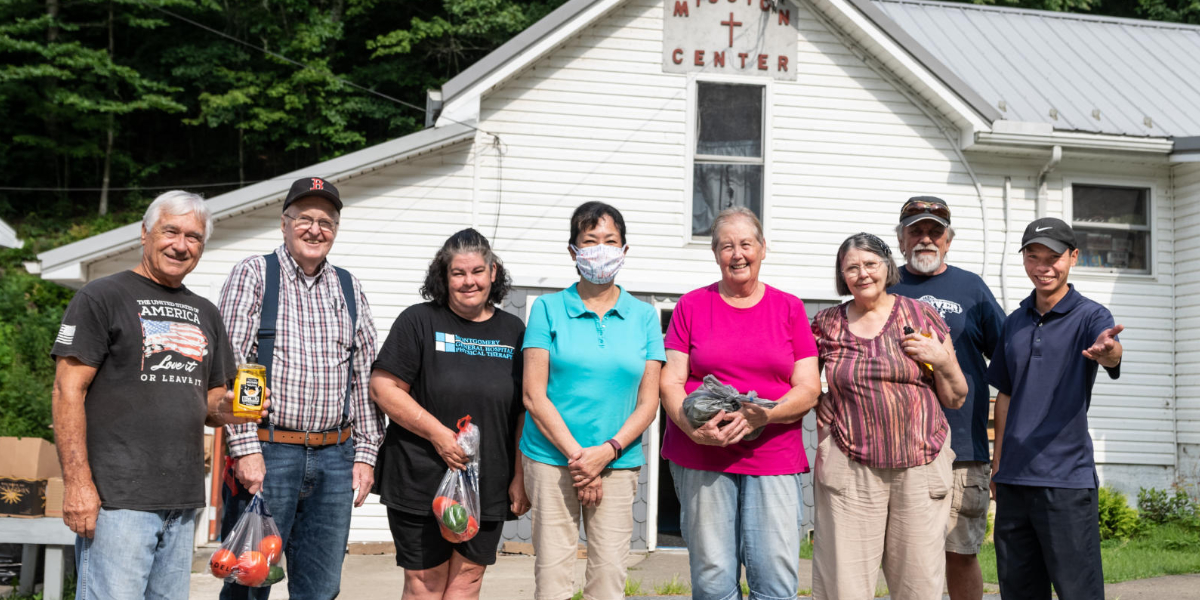 This is the second installment in Be Healthy's Year Three Project Partners spotlight series.
At Be Healthy, we're passionate about the health and wellness of our fellow West Virginians. That's why it's our goal to increase access to healthy foods and safe spaces for physical activity in McDowell County and Clay County — two counties selected by the CDC for HOP funding.
Each year, we accept applications for ongoing projects or project ideas that will improve the health of our communities in the short- and long-term. Since our founding in 2019, Be Healthy has assisted more than 30 community partners and organizations, supporting and connecting these groups with funding and much-needed resources.
For the 2021 grant cycle, we selected 10 Year Three project partners, with four projects focused on healthy food access and six focused on physical activity. This month, we're shining a spotlight onto the Risen Lord Catholic Church and their food pantry, backpack program, and emergency assistance program.
Below, project organizer Father Thien Nguyen shares his insight into the team's vision, motivation, and long-term aspirations.
Partner: Risen Lord Catholic Church
Project: Food Pantry & Backpack Outreach
For more than 20 years, the Risen Lord Catholic Church in Clay County, West Virginia, has worked to increase food access to residents in the community through their monthly food pantry distributions.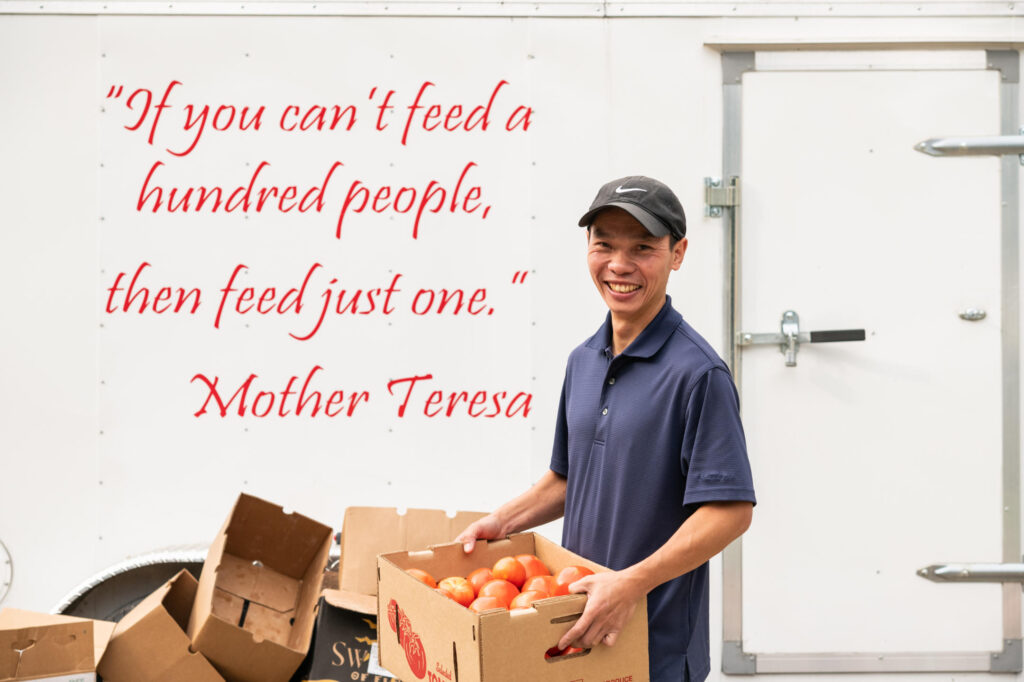 Created in an effort to remedy the existing gaps in accessibility, the pantry has proven to be an invaluable resource for the county, says Father Thien Nguyen, pastor and project director at RLCC. Altogether, the pantry supports and serves between 170 and 200 families each month — and he anticipates that the number will continue to grow in the years to come.
With no traditional grocery stores in the county, access to fresh, healthy foods has been a persistent challenge for Clay County, Father Thien says, especially for residents who are unable to travel to neighboring counties' grocery stores. Often, options are limited to foods available at gas stations and Dollar Stores.
"It is sad to see many poor and needy people who need help in Clay County, but we are glad that we could help," Father Thien says.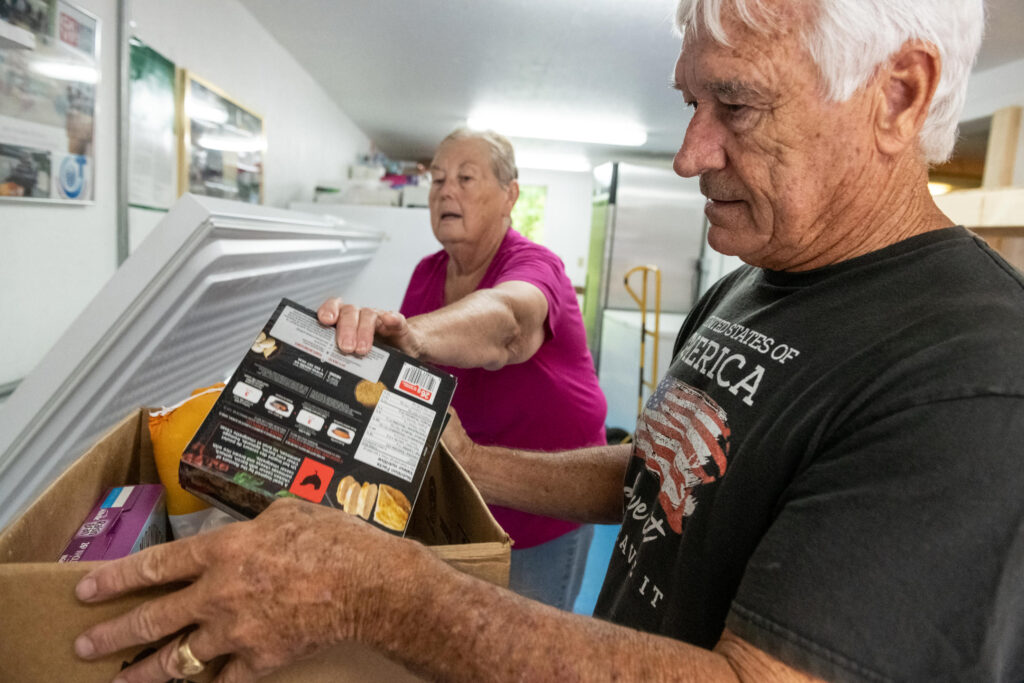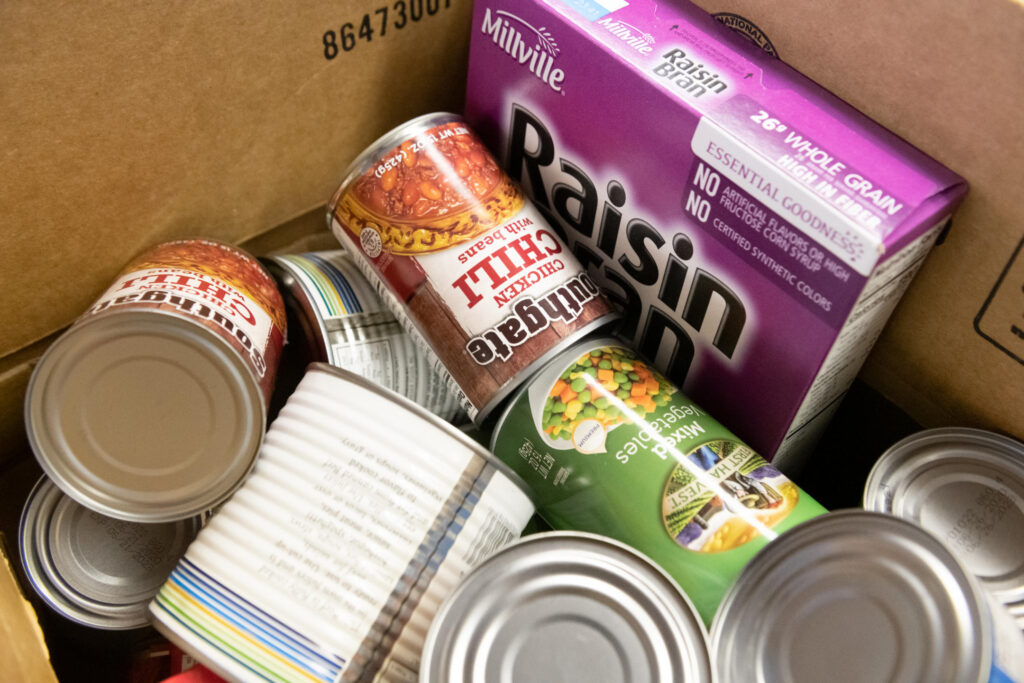 Since 2019, Be Healthy has partnered with the Risen Lord Catholic Church to support the food pantry and Clay residents. With this year's funds, the RLCC has been able to purchase critical supplies for their operations, including a 25-foot freezer to hold frozen meats, hand carts for volunteers transporting foods, fuel funds, and more.
"With the fund of $10,000 that we received from Be Healthy, we were able to purchase a nice 6×12 box trailer that could bring down several pallets of food," Father Thien said, noting that the trailer can haul seven to nine food pallets in one load.
Through this continued partnership with Be Healthy, Father Thien says the food pantry will be able to serve more Clay residents more efficiently.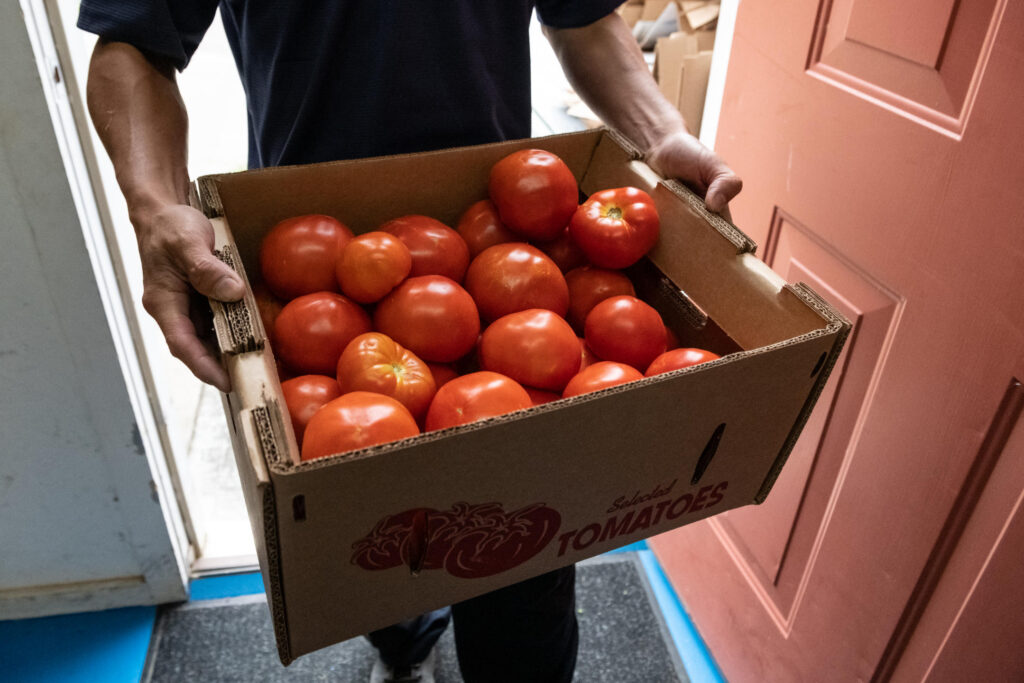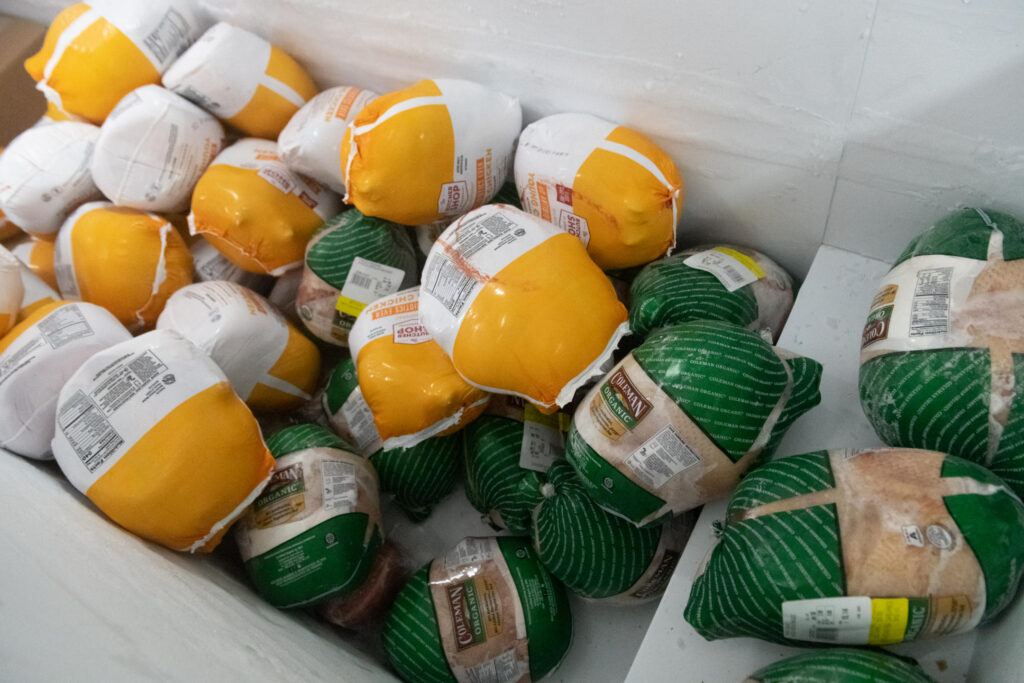 "We do not expect that the numbers will go down but continue to rise," Father Thien said. "This new equipment accords us the ability to be prepared for the coming times."
For the RLCC, managing a food pantry isn't as simple as distributing foods to families in need, Father Thien says. There's a lot of work involved on the backend, from general logistics, to supplier coordinations, and there are a lot of volunteers who make it all come together.
"There are several members of our church and of St Thomas Church involved in our monthly Food Pantry," Father Thien says. "They might be ordering food, unloading food, packing boxes, keeping records, or cleaning up after the pantry, but we are also reliant upon members of the Clay community who faithfully come to help with all the above. The Food Pantry could not operate without the help from our benefactors and volunteers."
In previous years, the church has relied on external parties to deliver foods to the pantry before distributions, which could be challenging in subpar weather. With this year's Be Healthy funding, RLCC can transport food independently and in a timely manner.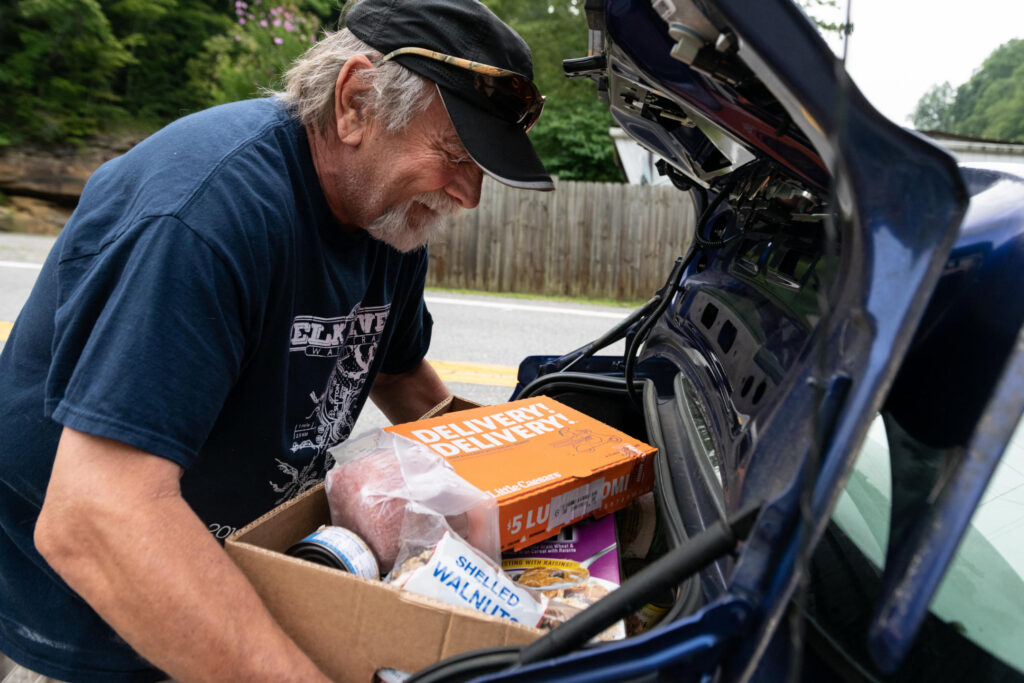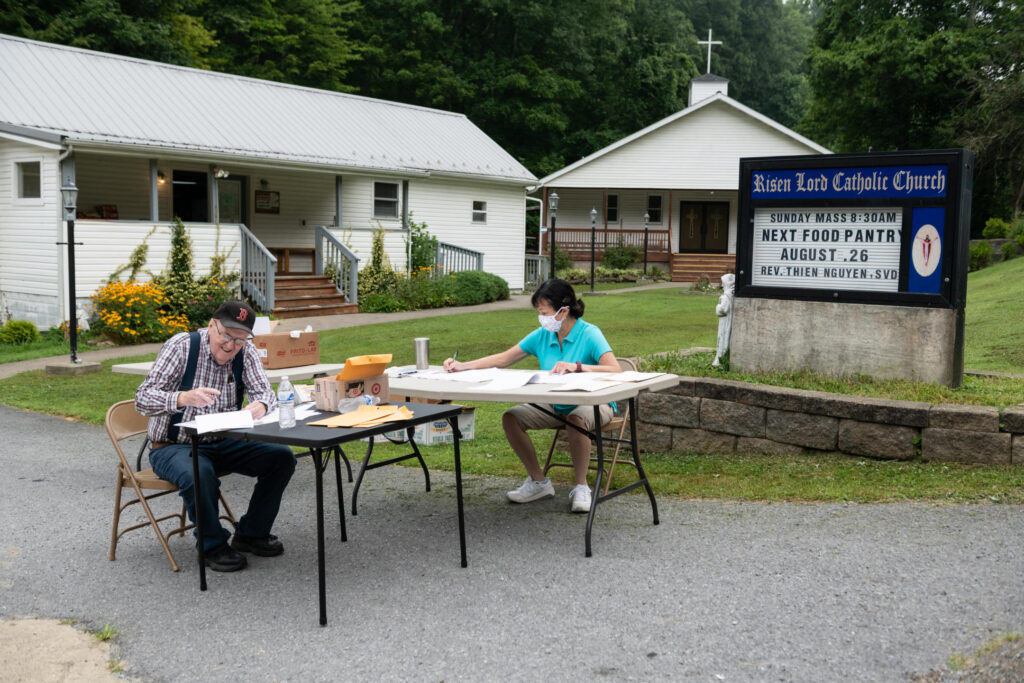 The new investments will be a game-changer for RLCC as it expands its reach and abilities, Father Thien says, and working with Be Healthy, he added, has helped the crew identify ways to source more nutritious foods for distribution. For example, recipe cards are added to each bag of produce that's handed out.
"We would like to express our partnership with Be Healthy with the saying of Mother Teresa: 'I can do things you cannot, you can do things I cannot; together we can do great things.'" Father Thien says. Together, we do good things for people in Clay County."
Food pantry distributions occur on the fourth Thursday of each month with the exception of November and December, which occur on the third Thursday. Drive-through pickups, which were incorporated into distribution at the start of the ongoing coronavirus pandemic, are also available.
Additional RLCC initiatives include a backpack meal program for students and a social concerns program, which helps residents experiencing financial hardship in emergency situations.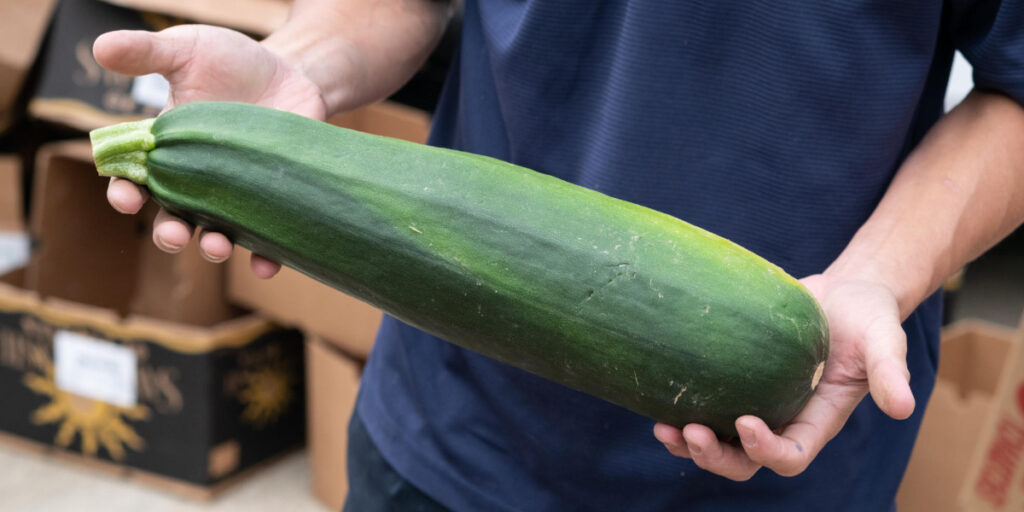 For more information about the RLCC food pantry or to support their efforts, contact Father Thien at 304.364.5895.