New building, gymnasium expands opportunities for physical activity in Clay County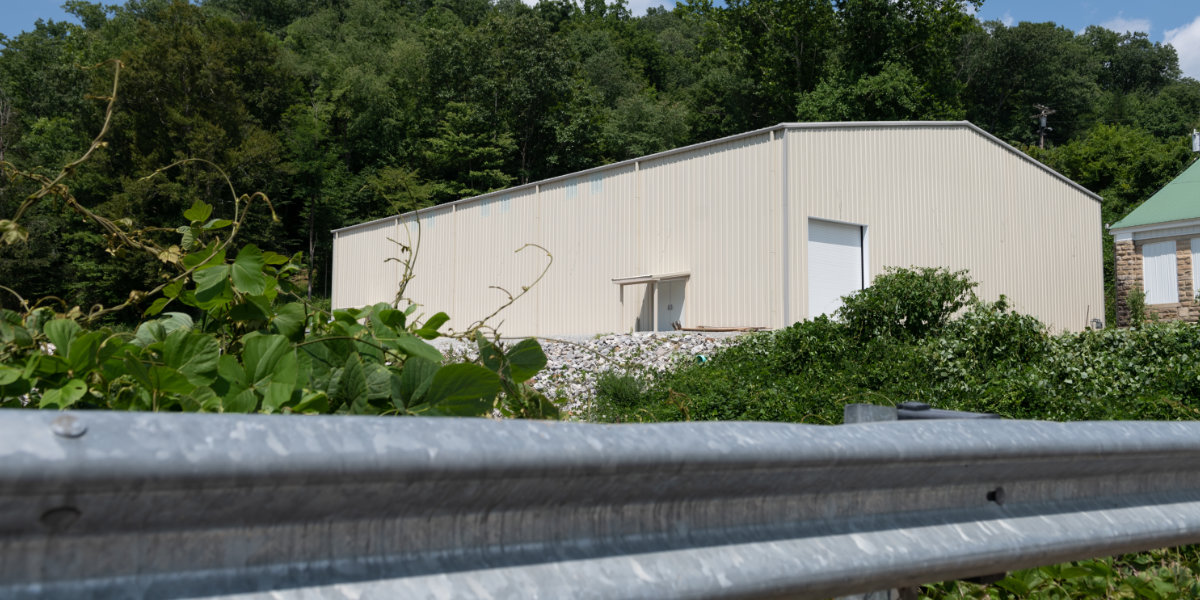 This is the sixth installment in Be Healthy's Year Three Project Partners spotlight series. 
At Be Healthy, we're passionate about the health and wellness of our fellow West Virginians. That's why it's our goal to increase access to healthy foods and safe spaces for physical activity in McDowell County and Clay County — two counties selected by the CDC for HOP funding.
Each year, we accept applications for ongoing projects or project ideas that will improve the health of our communities in the short- and long-term. Since our founding in 2019, Be Healthy has assisted more than 30 community partners and organizations, supporting and connecting these groups with funding and much-needed resources.
For the 2021 grant cycle, we selected 10 Year Three project partners, with four projects focused on healthy food access and six focused on physical activity. This month, we're shining a spotlight onto Clay County Board of Education.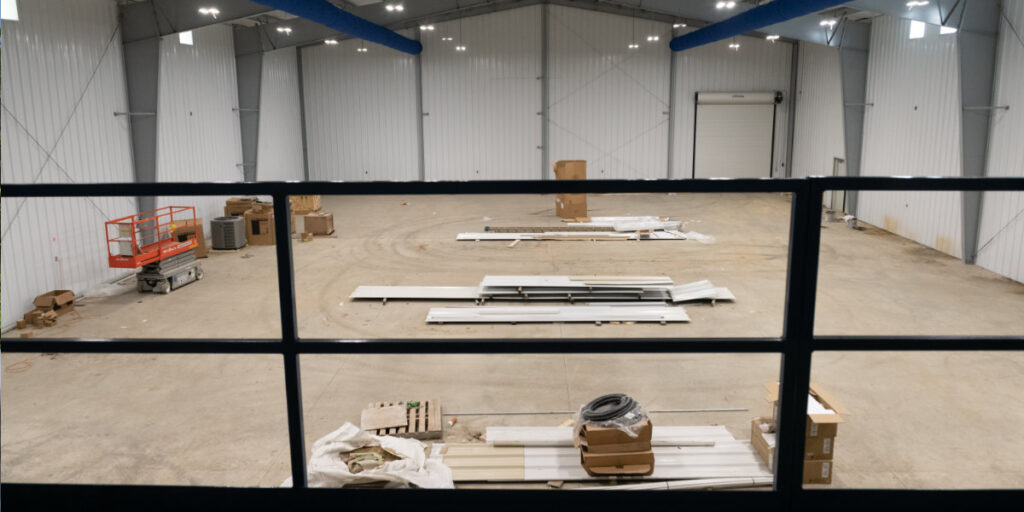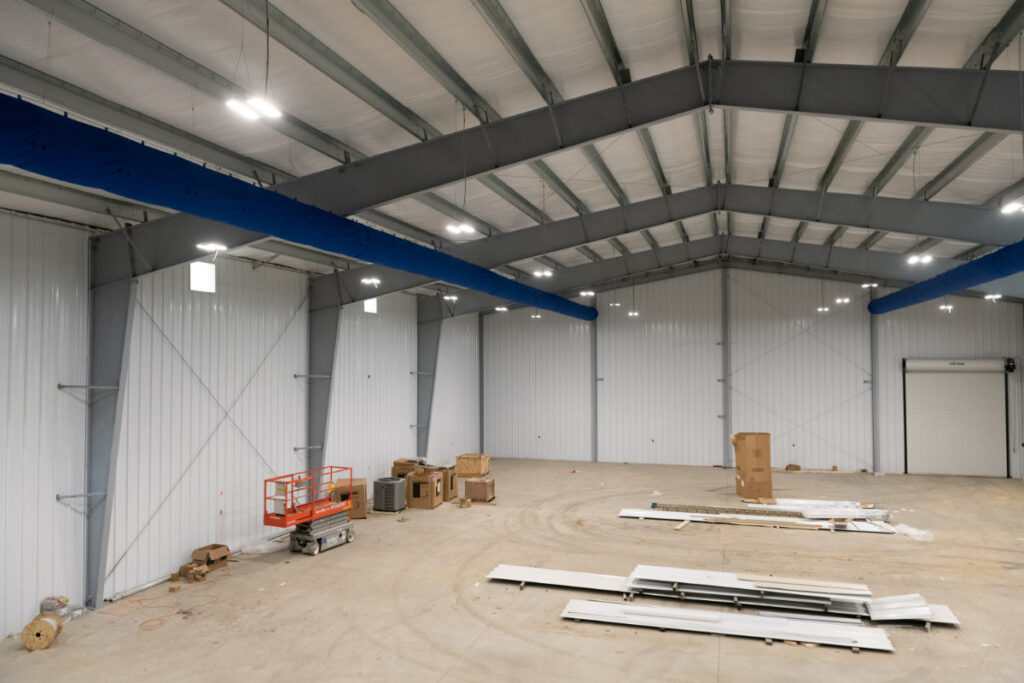 In these images from July 2021, construction is underway at the new facility.
Below, project organizer Joan Haynie shares his insight into the team's vision, motivation, and long-term aspirations. 
Partner: Clay County Board of Education
Project: Community recreational facility
In Clay County, finding a safe, accessible space for physical activity is easier said than done. Without a local YMCA, armory, or other community space open for recreational activities, options are limited. 
But things are about to change. 
This year, with assistance provided by a 2021 Be Healthy mini contract, their vision has come to fruition with the renovation of a partially completed structure owned by the Board of Education that will be used for various community indoor activities. 
For years, the Clay County Board of Education has worked to expand recreational opportunities for its residents, said Joan Haynie, assistant superintendent for Clay County Schools. 
"The Clay County Park and this new activities building will go a long way in helping us meet our goals," Joan said. "Current facilities are unable to meet the demand thus limiting access to indoor physical activities.
Previously, local schools have been unable to fulfill the role or provide adequate space for non-school based events. The new space, however, will have room for everyone to enjoy their favorite activities for students and community members alike.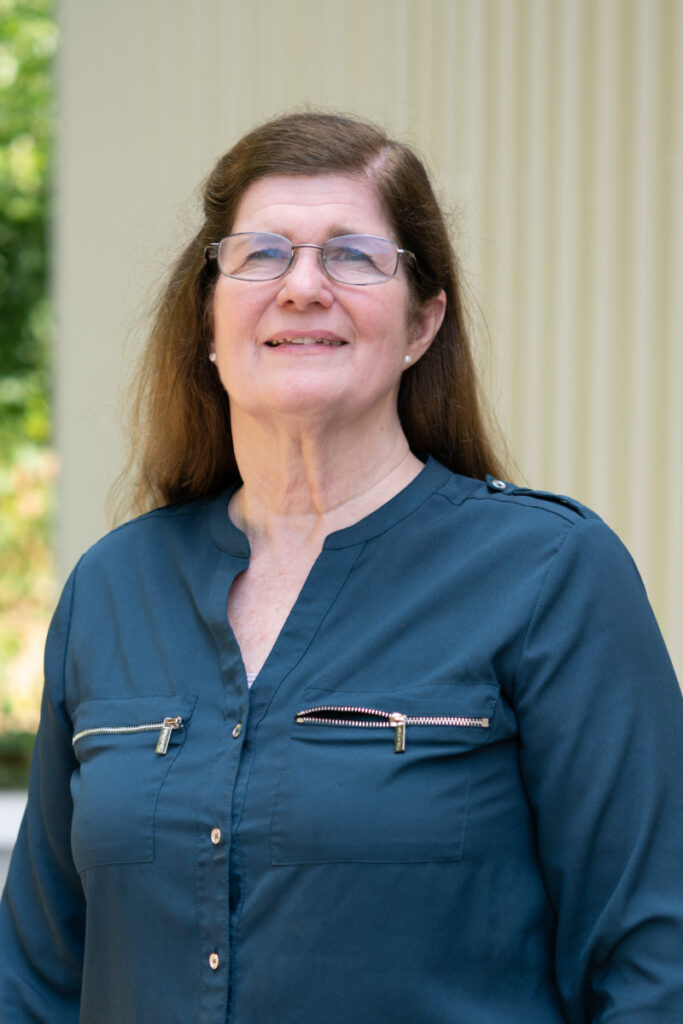 The building's exterior was completed earlier in the summer and prepared for usage over the months that followed. The only thing it lacks is gym flooring, Joan said, which has been delayed due to supply chain issues. Once completed, the space will be ready to host various sports and activities.
"The auxiliary gym will be equipped with basketball rims and volleyball equipment which will be used by youth leagues and other organizations," Joan said. "We also envision using it for indoor walking programs, exercise classes, and other physical activities that will help us promote healthy lifestyles."
Superintendent Joe Paxton echoed Joan's sentiments:
"Clay County Schools serve as the hub for many community activities," Joe said. "We are extremely grateful to the WVU Extension Office and the WVU Foundation for helping us build this new activity building. 
The recent addition, they agreed, will be a game-changer for Clay County's residents.
"This facility will benefit our students and community for generations to come!" Joe said.
"Our entire community will reap the benefits of having an additional gym!" Joan said. "This project will enable Clay County Schools to offer more opportunities for our community to be physically active."
Those interested in supporting the board's efforts to increase physical activity in Clay County can contact Joan at jhaynie@k12.wv.us or by phone at (304)-587-4266 for more information.