Clay seniors tend to community garden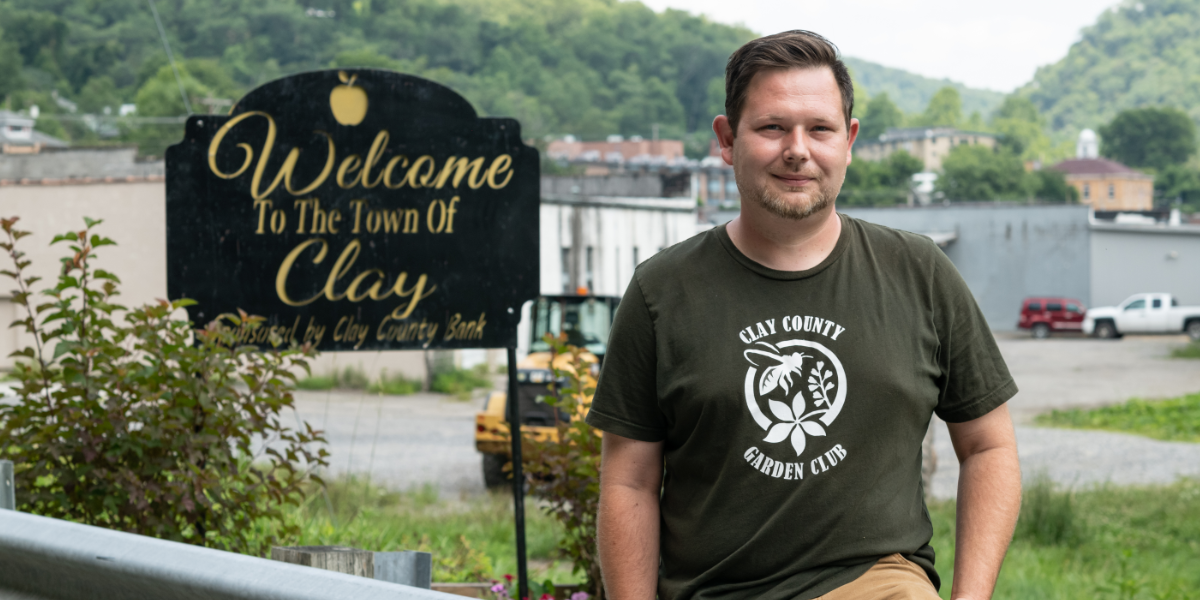 This is the seventh installment in Be Healthy's Year Three Project Partners spotlight series. 
At Be Healthy, we're passionate about the health and wellness of our fellow West Virginians. That's why it's our goal to increase access to healthy foods and safe, convenient spaces for physical activity in McDowell County and Clay County — two counties selected by the CDC for HOP funding.
Each year, we fund projects that will improve the health of our communities in the short- and long-term. Since our founding in 2019, Be Healthy has assisted more than 30 community partners and organizations, supporting and connecting these groups with funding and much-needed resources.
For the 2021 grant cycle, we selected 10 Year Three project partners, with four projects focused on healthy food access and six focused on physical activity. This month, we're shining a spotlight onto the Clay Senior and Community Services.
Below, project organizer Daniel Coleman shares his insight into the team's vision, motivation, and long-term aspirations. 
Partner: Clay Senior and Community Services
Project: Clay County Community Garden
In Clay County, one project is bringing multiple generations together. The Clay County Community Garden is coordinated by the Clay Senior and Community Services. 
As a Be Healthy Year Three partner, the project has enabled seniors to get involved in community beautification and community gardening efforts by planting and caring for flowers and crops in the downtown Clay area. The floral boxes, which line the streets, are each built by high school students taking woodshop courses at Clay County High School.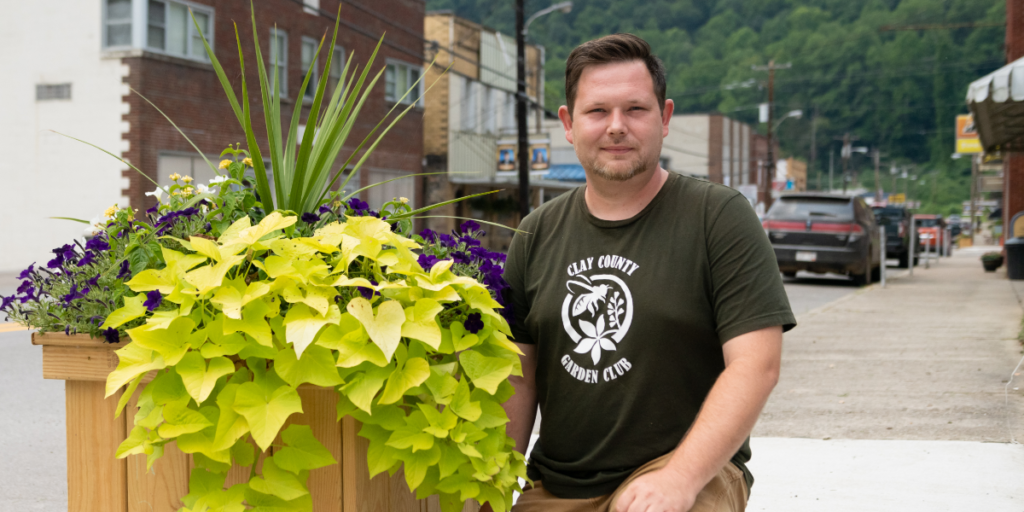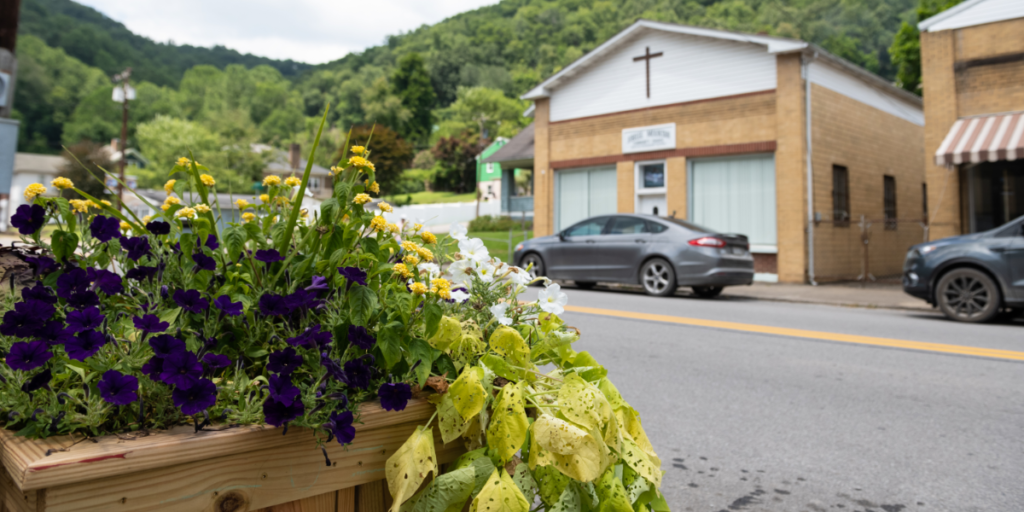 Daniel Coleman, who leads Clay Senior and Community Services' community garden initiative, said the overall goal is to help get others in the community interested in gardening and involved in their efforts. 
In Clay County, there are few grocery stores — meaning fresh foods and vegetables are often inaccessible or require traveling long distances to obtain. But accessibility and self sufficiency are two things Daniel and the senior crew aim to create through their community garden. 
"The Community Garden has been created to provide a place for others to grow foods where they might not have the opportunity anywhere else," Daniel said. "It also provides an activity and promotes a healthy lifestyle. I hope the community garden brings people together and they can learn from each other through gardening tips, best plants, recipes, and comradery."    
The project, which is in its first year, came to fruition through community conversation, Daniel said. 
"There was a lot of talk of different activities and groups that the community would like to see," he said. "A county official made a Facebook post of ideas and I saw a gardening club. Working at a senior center, I thought this could be a great activity for the senior community."
Through this initiative, Daniel said participants have a reason to get outdoors, play in the dirt, and learn how to grow fresh produce for themselves and others. He hopes that the increased access to fresh fruits and vegetables helps residents feel better in the long run.
"I think the community garden is important to help provide people with a sense of knowing they can grow their own food, to help them be more independent and self sustainable," he said. 
To get involved with the Clay County Community Garden project, contact claysenior@frontier.com or Clay County Garden Club on Facebook.